ABOUT SIGNAL FROM NOISE
Spring 2019, two young musicians from Nürnberg Germany, decided to go all in and founded Signal from Noise. At first they wrote songs in a small bedroom, made up first ideas and reflected, but soon another place needed to be found. So they built a Studio in their basement and started recording.
That's us. Nico Spänkuch and Marlon Thrower. Signal from Noise. We are here to create, to make you think & feel and to increase the amount of good music at all costs. Thats all we are. Thats all we're here for.
Make sure you won't miss our spring and enjoy our debut album, of Bedrooms and Basements.
ALBUM
Our self produced debut album "of Bedrooms and Basements" is available to order as CD, vinyl and digital download now! You can support us further, by leaving an extra coin on Patreon! Be sure that a signature and some stickers will end up in your bundle!
CD Digipack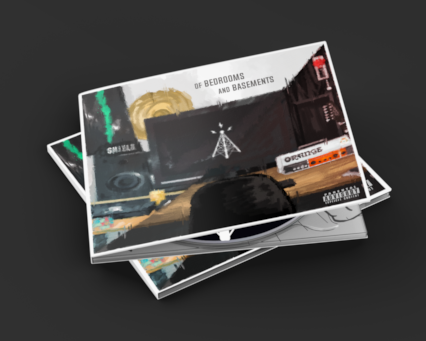 The CD version comes in a high quality, well designed digipack, with unlimited digital downloads included.
15€
Digital Download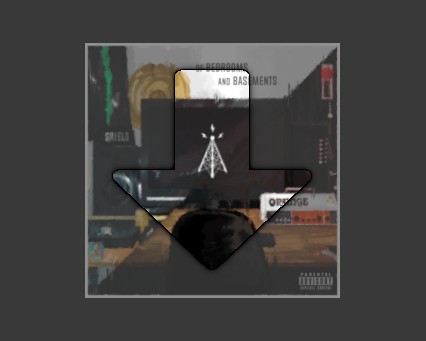 You can get your unlimited digital download directly from us. Don't worry, you find them on all major platforms, but we will guarantee for the highest quality possible and as bonus, you don't support just any company, but us as artists.
12€
Vinyl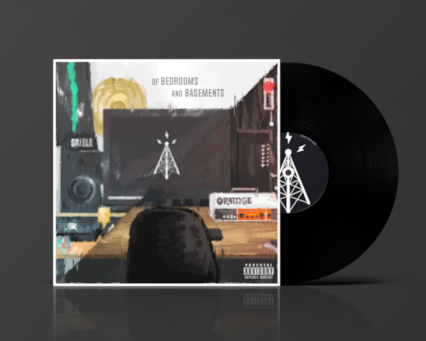 For real music lovers we are planning our vinyl version. Unfortunately we are dependent on a certain purchase amount. If you want to be the owner of a limited vinyl record, pre-order now.
28€
Merchandise
Polymer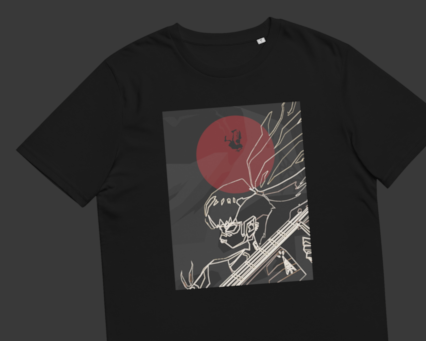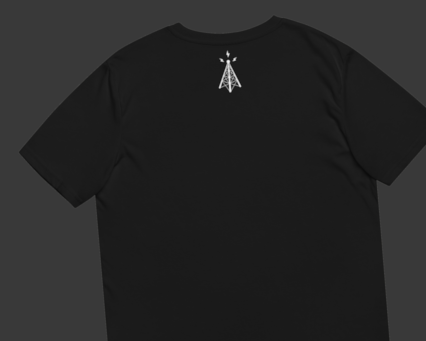 X€
Sidekickzero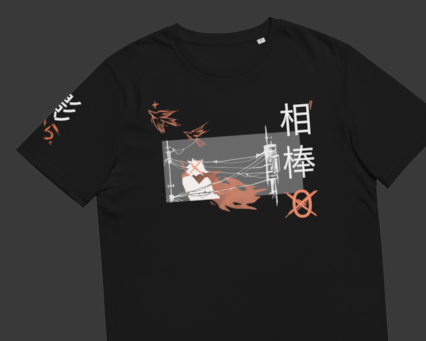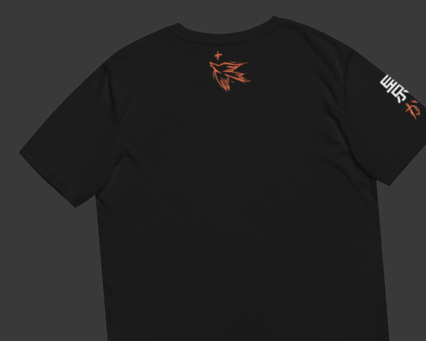 X€
To purchase just head over to our Etsy Shop